Dr. Americana – April 3, 2012
Former UFC fighter Pete Spratt keeps on keeping on. Now 41 years old, Spratt may have landed the knockout of his career in Brazil over the weekend, when he landed this epic spinning back fist on Daniel Acacio at Amazon Forest Combat 2.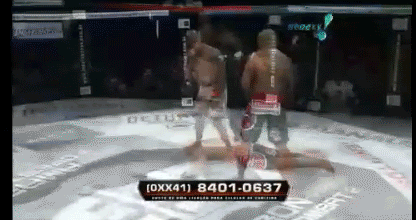 And how about another angle: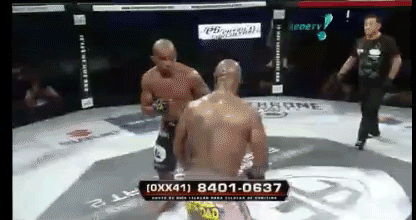 Great stuff from Spratt. We love to see the older guys getting it done. Take that, youngster!