Charles Barkley has never been one to bite his tongue or hold back an unpopular opinion, not to mention wax poetic about how much tougher the league was in his heyday and atayed in that vein when he was recently asked if this year's Warriors team could compete with the 1995-96 Chicago Bulls and Michael Jordan.
Barkley thinks the 25-1 Warriors could break the 95-96 Bulls record 72 win season, but that doesn't mean that they have the toughness or wherewithal to take down his airness and company:
"That Bulls team would kill this little team," Barkley said of the Warriors. "Come on, man. Who is going to guard Scottie Pippen and Michael Jordan? What about Dennis Rodman?" said Barkley.
Barkley also warned NBA fans not to overact to the Warriors historic start, he still likes the Spurs to win the championship.
Sir Charles doesn't think the Warriors small ball and perimeter oriented team would be able to match or compete with the toughness of the 1990s Bulls team that had to thrive in a much more physical NBA.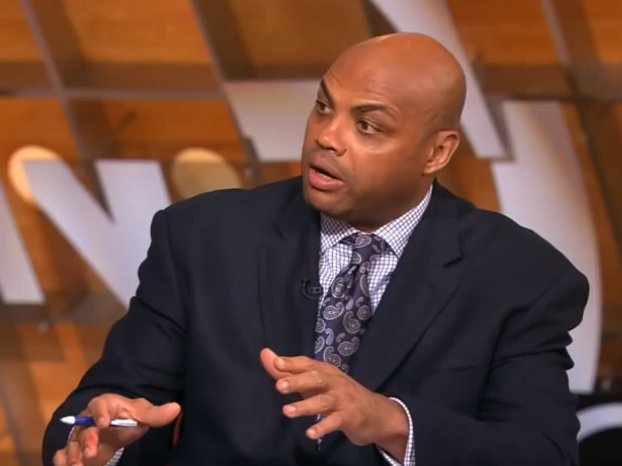 Michael Jordan, Scottie Pippen and Dennis Rodman — let me just start with those three," Barkley said. "First of all they would love playing the way the Warriors play. It's a much easier game now. Could you imagine how many points Michael would average if you couldn't touch him? Dennis would get so many rebounds against that team," Barley Said. "They are a very small team."